Call for application for post-doc fellowships at the Charles Univesity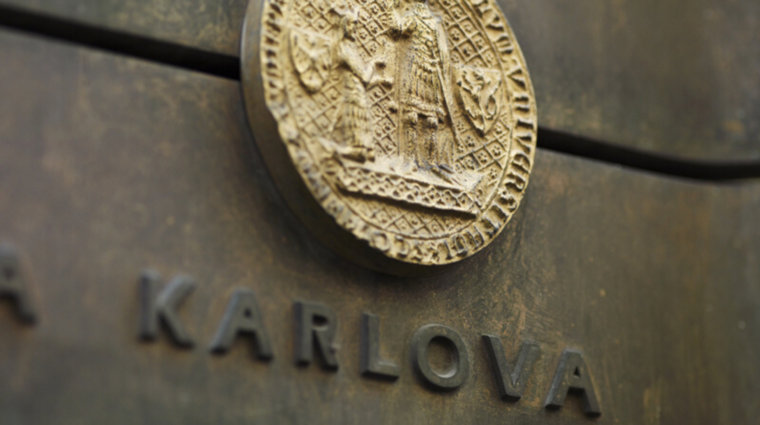 Call for application for post-doc fellowships at the Charles Univesity
Applicants can apply until 22 July 2020 for positions in following projects at the Institute of Communication Studies and Journalism.
Dynamics of sports journalism in Central and Eastern Europe
Environmental Communication and the Construction of Nature
Artificial Intelligence and Journalism
Kitsch and class on social networks: disgusting, bizarre and odd in do-it-yourself cultural practices and its online extensions
Media Literacy and its reflection on communication during the COVID-19 pandemic
Detailed information about each project can be found here.
More detailed information about genereal conditions of applying for positions funded by Post-doc Stays Fund you can find on the website Post-Doc Stays Fund.