Center for Artificial Intelligence Journalism Conferences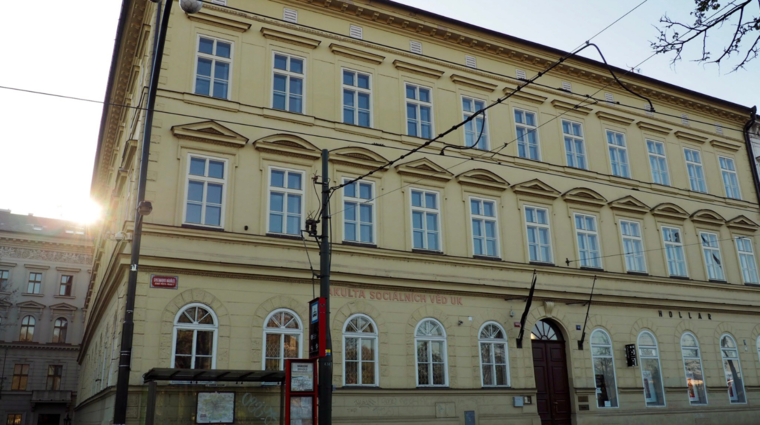 Center for Artificial Intelligence Journalism Conferences
Two online conferences organized by the Center for Artificial Intelligence Journalism will take place on 13 and 25 May. Topics will include the transformation of newsrooms and information flood around the COVID-19 pandemic.
We will broadcast both conferences live on our YouTube channel.
You can look forward to papers by Václav Moravec, Veronika Macková, Alice Němcová Tejkalová and other both Czech and foreign experts.