Course delivery in the winter semester 2021/2022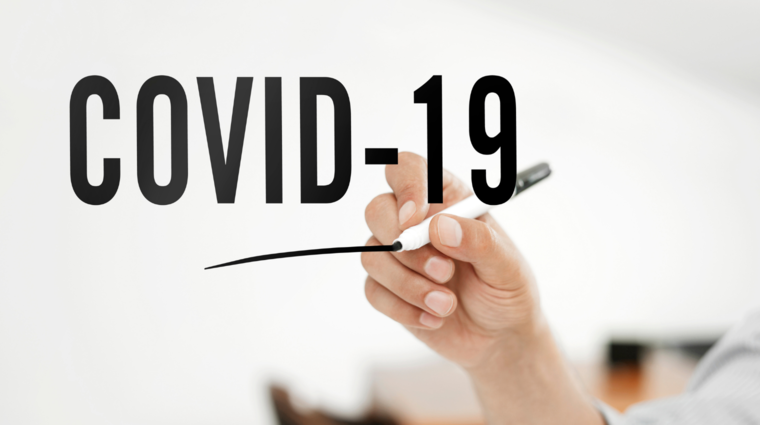 Course delivery in the winter semester 2021/2022
Dear students,
we are happy to announce a return to in-person teaching in the winter semester (of course in compliance with all valid hygienic and epidemiological measures). We look forward to meeting you in person during lectures and seminars.
In case you cannot attend the classes in person due to Covid-related reasons (you are sick with Covid-19 or recovering from it, in quarantine, abroad and not being able to travel to Prague etc.), please inform the lecturers of your courses. In this case, you will be able to arrange an individual solution with the relevant teacher. At the same time, it applies that all study obligations (tests, exams, tasks) will be possible to fulfill in the winter semester 2021/2022 without the need for physical presence. You will receive detailed information on fulfilling the conditions in each course from your teachers.
You can find the currently valid measures (entering buildings, wearing masks, maintaining minimum distances, etc.) on the website of the Faculty of Social Sciences. As a result of anti-epidemic regulations of the Czech government, changes may occur in the organization of the semester.
See you soon!
Jakub Končelík