Current measures at FSV UK in line with Prague's Hygienic Station's Regulation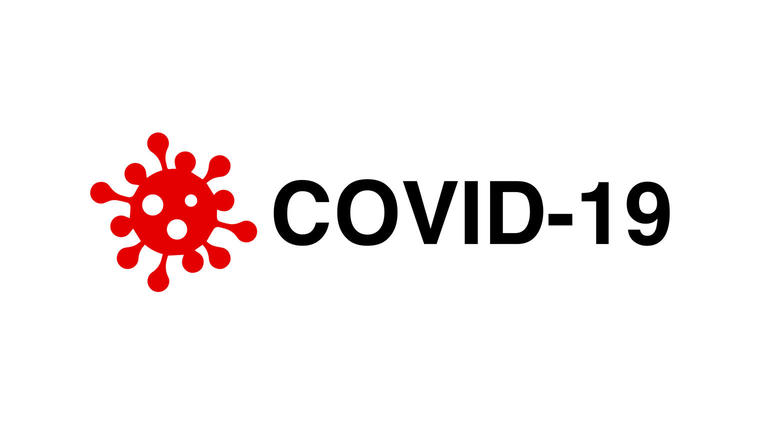 Current measures at FSV UK in line with Prague's Hygienic Station's Regulation
Due to Regulation No. 12/2020 issued by the Hygienic Station of the Capital City of Prague banning face-to-face teaching from 21/09 until 31/10/2020 at FSV UK:
All teaching will be held in contactless formats, with the exception of practical classes of no more than 15 people (practical courses with more than 15 enrolled students can be held in parallel classes). Practical courses include e.g. technology-based classes in specialised classrooms and classes developing practical skills of certain study programmes' graduates.
Individual visits to libraries and study rooms are permitted.
Individual tutorials are permitted (preferably to be held remotely, face-to-face tutorials must be arranged in advance).
Exams are held in the presence of no more than 10 people.
FSV's buildings remain open.
For current information on FSV Library services, please visit the Library's website.