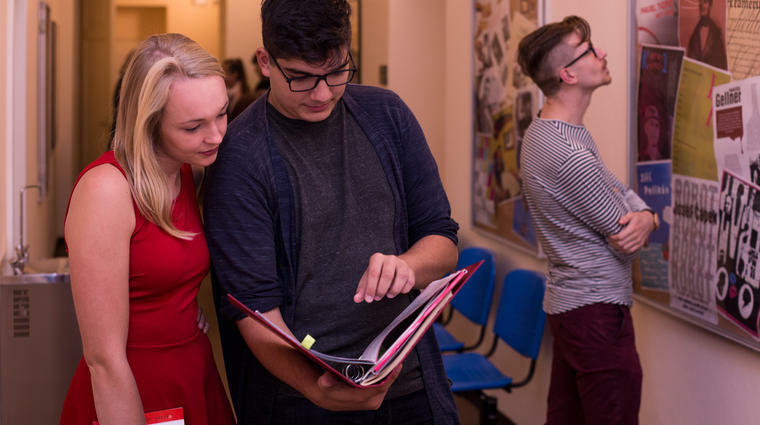 ICSJ helps its students
We would like to address our students who find themselves in a difficult financial situation, offering honored cooperation with our institute.
If current circumstances (eg loss of a part-time job) have put you in a state that complicates your studies from a financial point of view, let us know! We will be happy to involve you in selected ICSJ activities, for which you will have the opportunity to receive a scholarship of special consideration.
If necessary, please write a brief description of your situation and send it to veronika.mackova@fsv.cuni.cz.