Invitation to the PRAGUE MEDIA POINT conference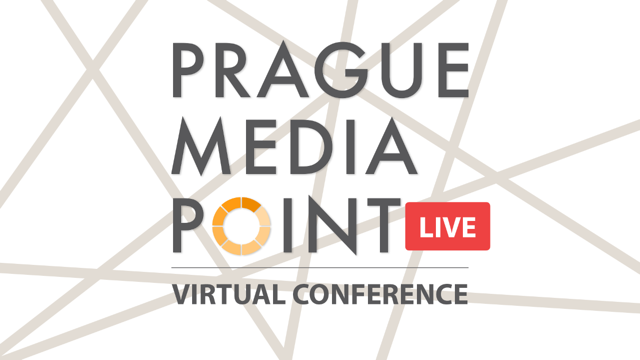 Invitation to the PRAGUE MEDIA POINT conference
You are cordially invited to join the PRAGUE MEDIA POINT - virtual conference for journalists, media professionals, and scholars that will take place on December 1-11, 2020. 
The seventh annual PRAGUE MEDIA POINT conference will be held on six days during December 1-11, 2020. Held exclusively online, this year's event presents a unique opportunity to engage with an international group of journalists, media experts, and scholars, no matter where you are. 
Per this year's theme – "What's Working" – discussions will focus on adapting or replicating successful projects and approaches in different contexts. The agenda includes 36 sessions split into four main areas addressing some of the most pressing issues of today. 
On the news agenda - where we will discuss media freedom, COVID-19 pandemic, climate crisis, and diversity. 
Grow and Innovate - self-help for news organizations in these challenging times.
Scholarly Insights - presentations on current research, COVID-fueled innovations, and more. 
Investigative Journalism - tracking organized crime, Chinese influence, or engaging the audience in long-term investigations. 
Pre-registrations are open, reserve your spot now: www.praguemediapoint.com