MARS programme examining interplay of media and politics to begin second year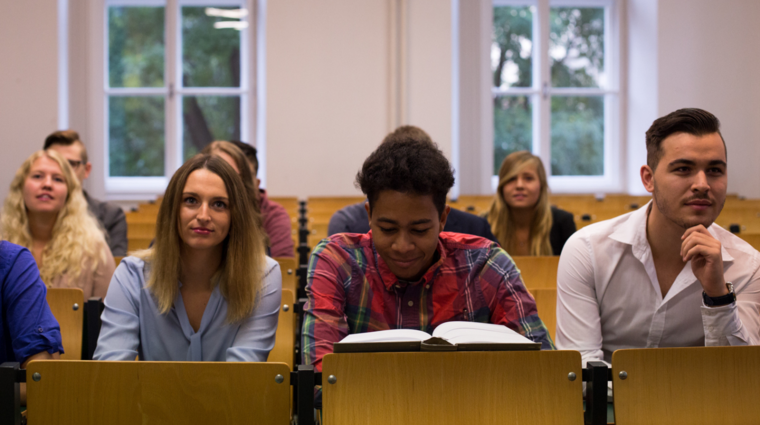 MARS programme examining interplay of media and politics to begin second year
Enrollment is open for students interested in studying media and politics. Apply to Media and Area Studies master programme by August 31st.
Read about the MARS programme in article by Expats.cz – among other things, you will learn how teachers and students managed the first year during the pandemic.
Find more about the programme and the application process on the MARS website.