New issue of Media Studies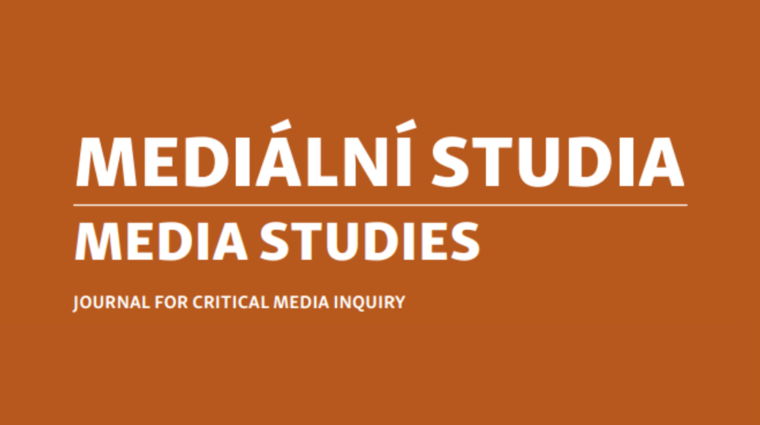 New issue of Media Studies
On June 30, this year's second issue of the magazine Media Studies was published. What does it contain?
Studies
Adina Baya: Reporting on Refugees in Online Alternative and Mainstream Media in Romania
Andrej Školkay: Social Media Regulation from the Perspectives of National Media Regulatory Authorities in V4
Miroslav Vlček: The Role of Symbolic Capital in the Field of State Funded Documentary Movies in Slovakia
Essays
Daniel Russo: Comedy and Tolerance: Vir Das, Standup Comedy and Religious Tolerance in India
Mira Abrahamyan: The Impact of New Media on Peace-Building in Democratic republic of Congo
Book reviews
Todd Nesbitt: Thirty Years of the Propaganda Model: Resilient Universal Filters or Local Legend?
Mediální studia / Media Studies is a peer-reviewed, open access electronic journal, published by the Faculty of Social Sciences, Charles University since 2010. Based in disciplines of media and communication studies, it focuses on analyses of media texts, media professionals practices and media audiences behaviour. We especially welcome papers covering media in the countries of Central and Eastern Europe and support the  emphasis on the dynamics of local-global knowledge on media and its mutual connections.