We launch a new Czech Master's programme in Strategic Communication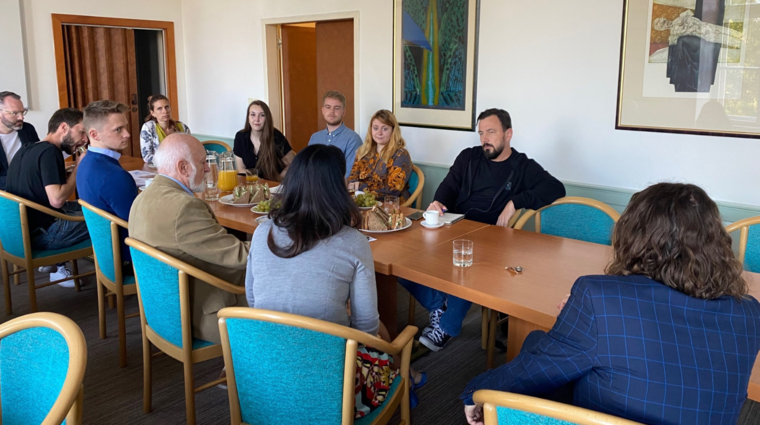 We launch a new Czech Master's programme in Strategic Communication
Fifty students will start a new master's programme in Strategic Communication in the upcoming semester. Charles University is the first public university in the Czech Republic offering this field of study.
Graduates will be able to work in senior management positions not only in companies, but also in state administration, in cultural or educational institutions. The demand for strategic communication management in the Czech Republic has been constantly growing.
"Critical thinking and ethical decision-making will be the key components of our study programme. This requires an open and free discussion, which we do have at Charles University, " says Denisa Hejlová, the head of the new programme.
The master's programme in Strategic Communication builds on a successful bachelor's programme in Marketing Communication and Public Relations launched in 2004 which is one of the most demanded programmes at the faculty among applicants. Both programmes are in Czech. The concept of Strategic Communication at Charles University found inspiration abroad, for example at Columbia University in the USA or the University of Leipzig in Germany.