Does Netflix teach us to be better Europeans? Czech scientists are also participating in an international project on European identity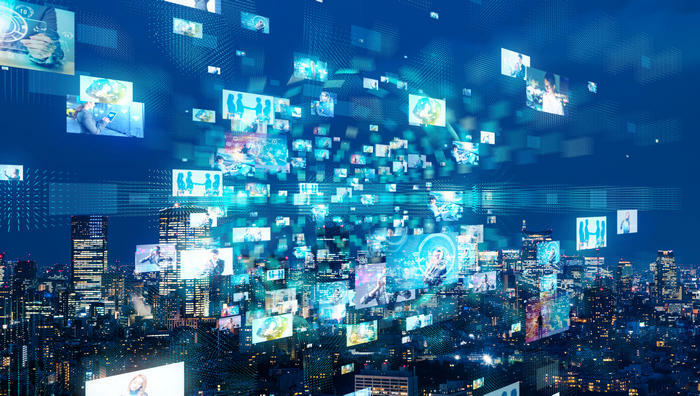 Does Netflix teach us to be better Europeans? Czech scientists are also participating in an international project on European identity
The international research project EUMEPLAT has been launched on 1 March 2021. It aims to study how media platforms such as YouTube, NewsFeed or Netflix influence our perceptions of "Europeanity".
The international consortium of the project – which focuses on how media deal with European identity – also involves a scientific team from the Institute of Communication Studies and Journalism of the Faculty of Social Sciences, Charles University, led by Extraordinary Professor Nico Carpentier.  "This project is a unique opportunity to study how media platforms or TV series on streaming services contribute to the ideas that we have about Europe and what it means to be European," comments Carpentier.
It is also a success for media studies as a scientific field in the Czech Republic. The project is implemented within the largest and most important European program for financing academic research, Horizon 2020. And Czech Republic-based media scholars are among the leading researchers for the first time.
Find more information in a press release or on the project website.