Film by Nico Carpentier, Vaia Doudaki and Kristýna Kopřivová selected for PAF Olomouc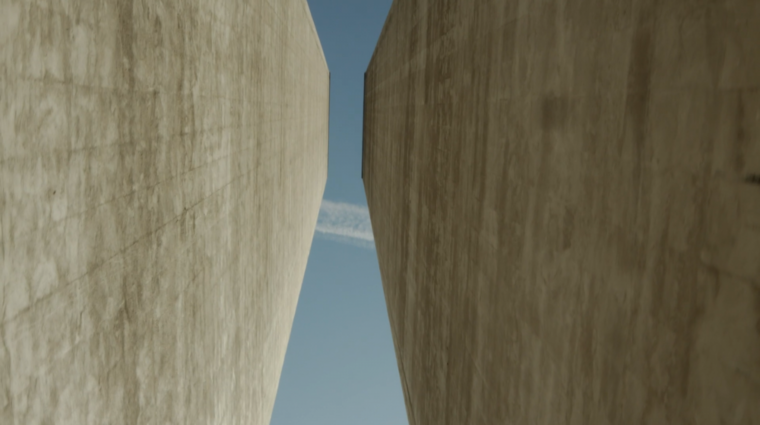 Film by Nico Carpentier, Vaia Doudaki and Kristýna Kopřivová selected for PAF Olomouc
Film Conceptualization of Change by Nico Carpentier, Vaia Doudaki and Kristýna Kopřivová has been selected for the Other Visions CZ competition, which is part of PAF Olomouc 2021, the 20th Festival of Film Animation and Contemporary Art. Congratulations!
Film profile at the PAF website.
Director: Kristýna Kopřivová,
Text authors: Nico Carpentier and Vaia Doudaki,
Screenwriter: Kristýna Kopřivová, and
DoP: Helena Fikerova and Kristýna Kopřivová
"Conceptualizations of Change" is a 12-minute film that provides a theoretical reflection on the signifier "change", and its five dimensions: Normativity, Scale and Intensity, Focus, Control and Time. Filmed in Prague, with the integration of archive material that is mostly related to the 1989 Velvet Revolution, the essay unpacks the significatory complexity of change, mapping the diversity of meanings that have been allocated to this notion. The film's five chapters organize a dialogue between fast-paced and still poetic imaginaries and voice-overs, starting with the normativity of change, and its utopian and dystopian meanings. The Scale and Intensity chapter reflects on the sometimes minute and sometimes all-encompassing nature of change, combined with its hegemonic and counter-hegemonic roles. The Focus chapter deals with the autonomy and dependency of change, while the Control chapter focusses on how change can be controlled and controlling. Finally, the Time chapter brings in differences between process and outcome, and patterns and events. Analytically and methodologically, the film uses a post-structuralist paradigm to assist theory formation, grounded in, and combined with, an analysis of the content produced for the Mediating Change Colloquium, that took place in Prague on 20 and 21 November 2020. To render this source of inspiration and analysis visible, the film starts with a one-minute preamble, including a selection of voices from this Colloquium, in order to then shift to a more general theoretical discussion on change, with its five dimensions.