Mediated Shame of Class and Poverty Across Europe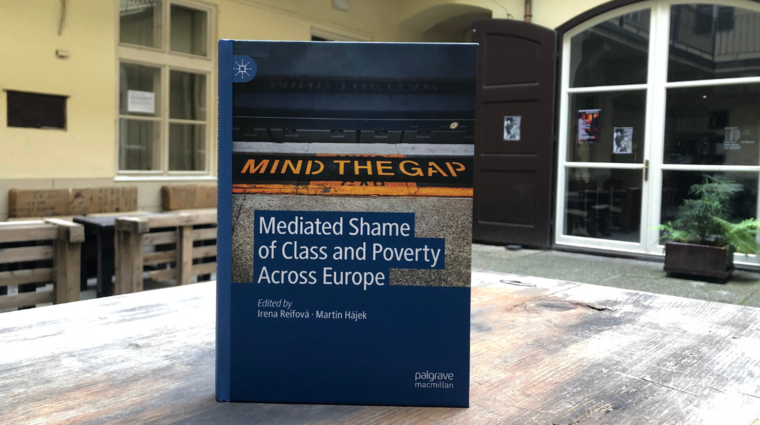 Mediated Shame of Class and Poverty Across Europe
The key concepts of the book by Irena Reifová and Martin Hájek are media, class, poverty, and shaming.
The contributors to this book examine how certain social relations and their cultural meanings in the media, namely class and poverty, are transformed into factual or moral attributes of people and situations. Class and poverty are not understood as certain things and actions, or concepts and numbers; both class and poverty are assumed to be, above all, particular social relationships or a set of relations between people, things and symbols. 
Without denying that contempt for the destitute Other is an affect found throughout history and in various socioeconomic contexts, the chapters in this book – through their concern with the mediated gaze on class – narrate predominantly the challenges brought about by the media's spectacular take on poverty and low status as they (at least) coincide with the neoliberal era. 
This volume will be essential reading for the scholars specializing in the study of media and social inequalities form the vantage points of Media Studies, Sociology, Anthropology or European Studies. 
More information on Palgrave Macmillan website.