15 years of Discourse Theoretical Analysis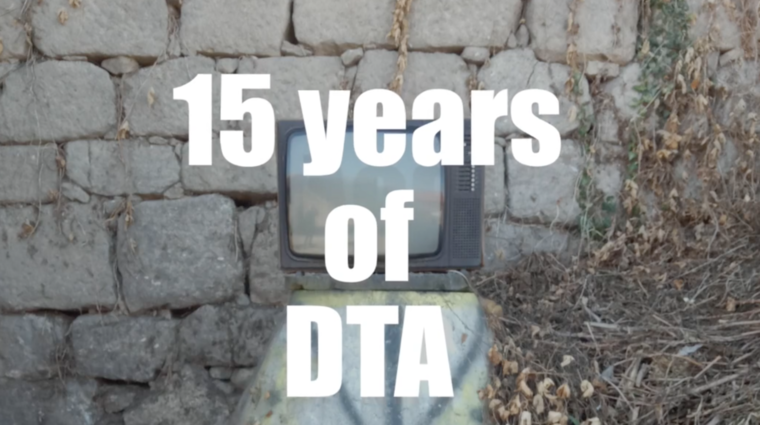 15 years of Discourse Theoretical Analysis
Watch 15 years of Discourse Theoretical Analysis (DTA), an online discussion on 9 December 2022, with Nico Carpentier, Yiming Chen, Benjamin De Cleen, Vaia Doudaki, Kirill Filimoonov, David Howart, Michal Krzyzanowski, Nicolina Montesano Montessori & Yiannis Mylonas.
This seminar took place on the occasion of the 15th anniversary of the publication of "Bringing Discourse Theory into Media Studies: The applicability of Discourse Theoretical Analysis (DTA) for the study of media practises and discourses", by Nico Carpentier and Benjamin De Cleen, in the Journal of Language and Politics.
Free download here (with thanks to JLP).