Matěj Skalický made a short documentary about Czech Radio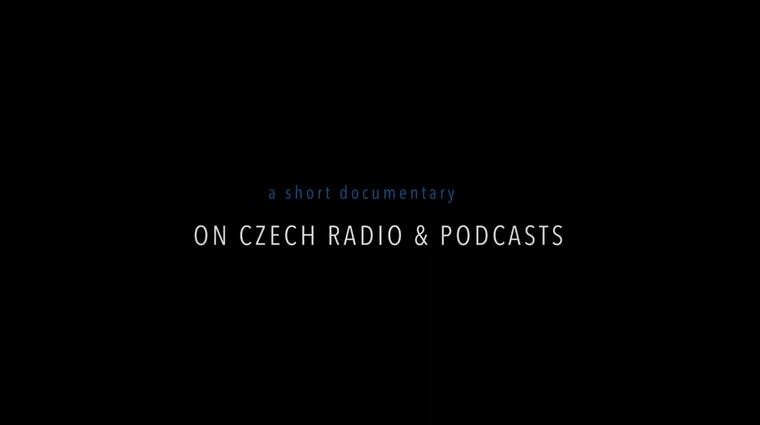 Matěj Skalický made a short documentary about Czech Radio
Our PhD student Matěj Skalický, the author of the Vinohradská 12 podcast, also focuses on podcasts in his dissertation and presented an unusual conference contribution at the recent IAMCR international conference in Lyon. 
The conference contribution, in the form of a short documentary film, is a proof that academic work does not have to take the form of an article in a scientific journal, but that the scientific community is increasingly interested in new formats. 
In addition, the film itself is a great source of information for our students about the transformation of Czech radio.
The documentary, Changing the radio journalism: a short documentary on Czech Radio and podcast, can be viewed on YouTube with English subtitles