Participate in the Buddy programme!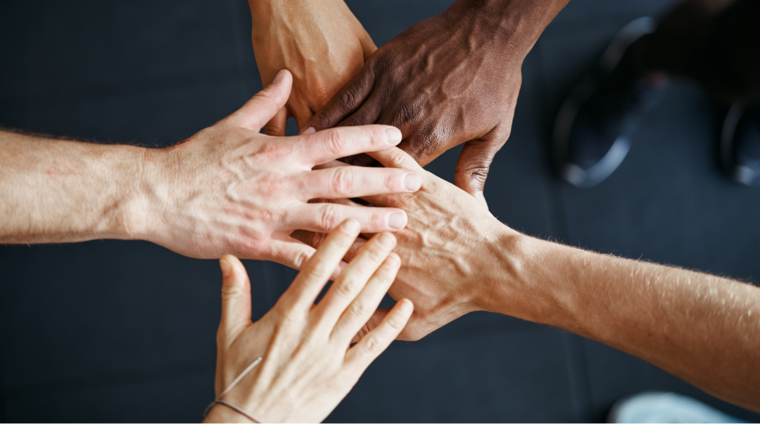 Participate in the Buddy programme!
Do you want to help newcomer international students? As a Buddy, you have a unique opportunity to meet students from all over the world and improve your language skills! For the participation in the Buddy programme, you can also receive a certificate for your CV.
If you want to become a Buddy, you will find more information here.
Are you a newcomer exchange or degree student, who would like to get help from a more experienced Buddy? Your Buddy will help you to overcome the initial difficulties in a foreign country, to arrange all the necessary documents and show you around the city. 
Click for more info how to get a Buddy here.