Academic Senate election results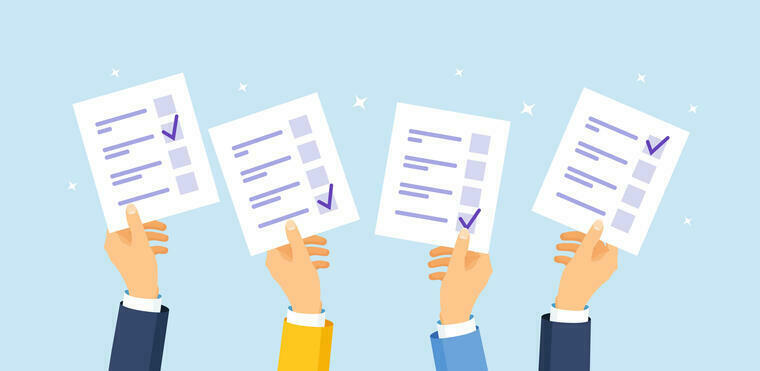 Academic Senate election results
On November 29 and 30, 2022, elections to the Academic Senate of the Faculty of Social Sciences took place. Congratulations to the elected teachers and students from our institute! The following candidates were elected senators.
Academic Chamber
Michal Parízek – IPS
Pavel Szobi – IMS
Martin Štoll – ICSJ
Magdalena Mouralová – ISS
Magda Pečená – IES
Jaromír Soukup – IPS
Jakub Stauber – IPS
Eliška Ullrichová – IMS
Petra Koudelková – ICSJ
Veronika Macková – ICSJ
Student Chamber
Magdalena Hynčíková – IPS
Michaela Němcová – IMS
Kristýna Sluková – ICSJ
Barbora Procházková – ISS
Gabriela Bošňáková – IES
Jan Volenec – IPS
Barbora Součková – ICSJ
Tomáš Košek – IMS
Michael Drašar – IPS
Tomáš Popov – ICSJ
You will find the final detailed report here.