Alice Němcová Tejkalová is the new head of the Department of Journalism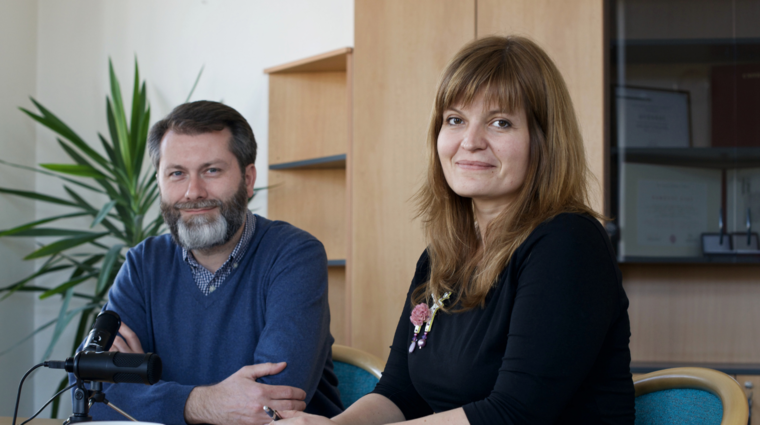 Alice Němcová Tejkalová is the new head of the Department of Journalism
The new head of the Department of Journalism is Alice Němcová Tejkalová from 1 April 2022. Congratulations!
Alice Němcová Tejkalová graduated in Journalism and Media Studies at the Faculty of Social Sciences, and professionally she is involved in the analysis of the state of journalism in the international project Worlds of Journalism Study (WJS). Since July 2019, she has been the co-coordinator of the Central and Eastern European region at WJS. She also focuses on the topic of disabled athletes. 
From 2000 to 2017 she worked as an internal and external editor, presenter, dramaturg, scriptwriter, director in the sports department of Czech Television. She was a member of the Rector's Board of the Charles University (2014-2018) and Director of the Institute of Communication Studies and Journalism in 2015-2018. She then became Dean of the Faculty of Social Sciences, which she headed until this year. After the unexpected death of Associate Professor Filip Láb last year, she decided not to run for the position of Dean again and to return to the Department of Journalism.