Applications open for Solutions Journalism Microgrants and New stories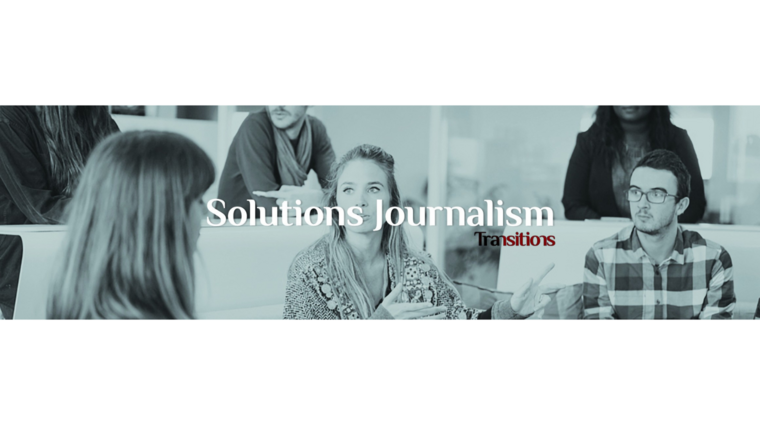 Applications open for Solutions Journalism Microgrants and New stories
Transitions is announcing a call for microgrants for journalists interested in developing solutions journalism stories from Central and Eastern Europe. In addition to financial support, they are also offering mentoring during the entire production of the article to achieve the highest possible quality. For more information regarding submitting your solutions journalism pitches and applying for the microgrant, please see the call for application page. 
Applications are accepted on a running basis.
If you have any specific questions, you can contact Jeremy Druker: jeremy.druker@tol.org
What is Solutions Journalism and why is it important?
Solutions Journalism is rigorous reporting about existing responses to society's problems. It not only spotlights problems but also follows an evidence-based analysis of existing solutions. Such reporting enhances knowledge and accountability by providing the whole story to readers and offers constructive content in an age of media apathy.
Read more about what solutions journalism is (and what it isn't) and find some inspiring stories reported by our grantees at the Transitions Knowledge Center for Solutions Journalism.