Apply to Master Programme in Media and Area Studies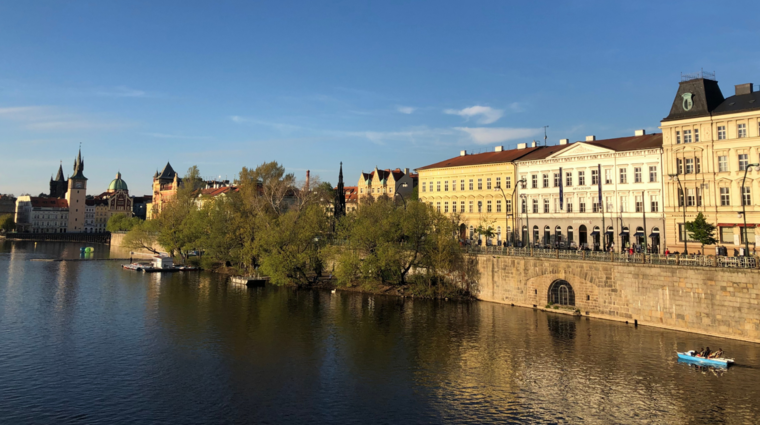 Apply to Master Programme in Media and Area Studies
Academic Master Programme in Media and Area Studies (MARS) is welcoming applications! MARS combines two important contemporary fields of study: Media Studies and Area Studies. This combination provides in-depth and critical knowledge about processes of mediation and signification, and how space and geography - the political and social specificities of an area - intersect with them.
Early bird application deadline: 30 June
Regular application deadline: 2 September
Find details about the programme on MARS website and about the application here.
Read about MARS on Expats.cz and find out testimonials of our teachers and students.