Call for candidates for the 2023 PhD projects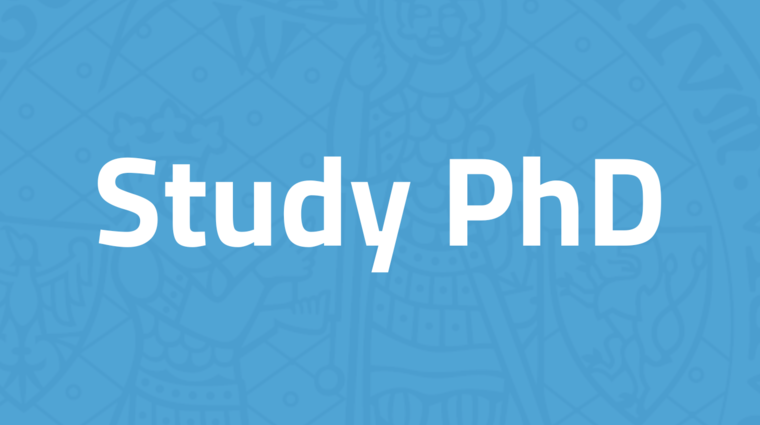 Call for candidates for the 2023 PhD projects
The Institute of Communication Studies and Journalism at the Faculty of Social Sciences of the Charles University in Prague calls for candidates for the following PhD projects, for its English-language PhD programme in Media and Communication Studies. Each PhD project is supported by a scholarship.
Deadline for submission is April 30, 2023
For general questions, please contact the Centre of Ph.D. Studies cds.iksz@fsv.cuni.cz. For questions about particular projects, please contact the proposed supervisors.