Charles University is launching a new website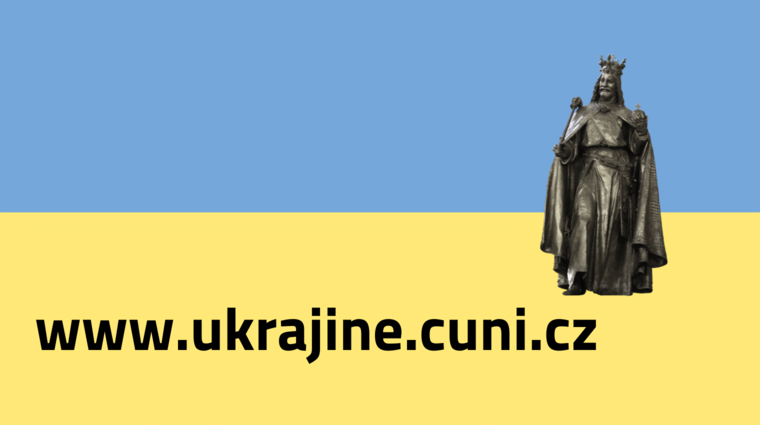 Charles University is launching a new website
"Charles University offers assistance to its Ukrainian students and academics and their families who are in danger in the current, unprecedented, and difficult situation and need any form of support in their time of need. This website will serve as a signpost for all the assistance activities that the University can offer. There will be information helplines, psychological help etc. The range of help options will continue to expand. All information on central and faculty assistance will be available on this website. We, as Charles University, believe that at least in this way we can offer a helping hand to our students and their loved ones and alleviate the suffering that the Ukrainian people are currently experiencing."
prof. MUDr. Milena Králíčková, Ph.D.
rector
On the website www.ukraine.cuni.cz you will find:
infoline for any information needs
chat service "Collegiate Counseling", which is maintained by psychology students
summary information from faculties
Any inquiry can be sent via the website to the e-mail ukraine@cuni.cz or ukrajine@cuni.cz - under the functionality in the lower right corner of "contact us". In the case of collective guilt, etc., it is possible to report this situation via e-mail hateless@cuni.cz, or by using the form on the website.
In the coming days, the website will also be expanded with accommodation options. The website currently operates in Czech and English, as do the operators. However, the university is trying to expand its services to Russian and Ukrainian.