FSV UK Circle: Club for international students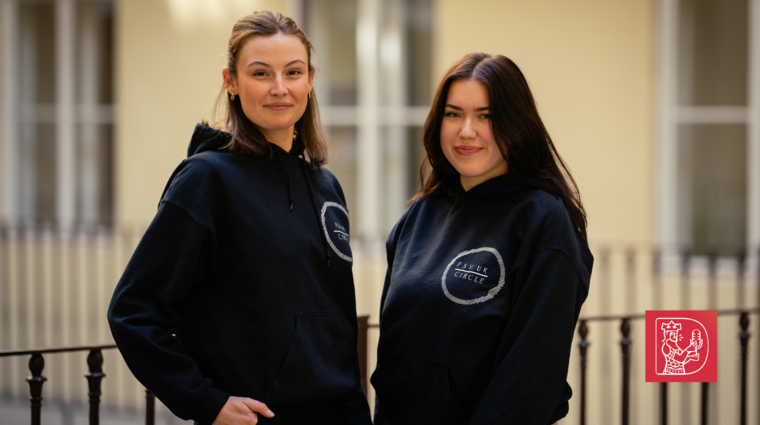 FSV UK Circle: Club for international students
De Facto broadcasts in English! Listen to a new episode of our podcast with Elizabeth and Vendela from FSV UK Circle, a student´s club, which the aim to engage international students in English-speaking student activities at the faculty. 
"As a degree foreign student you feel that you end up in the middle  - you're not a Czech student, yet you're not an exchange student on Erasmus. You don't want to go out every day like Erasmus students, as they're not taking very many courses. And the Czech students are already established. So you end up hanging out only with the people in your class because there are not a lot of other options to get to know other people. So I think that is what the international students are missing - not any specific events, just an opportunity to meet other people outside of their own program," said Elizabeth and Vendela from FSV UK Circle.
De Facto is a podcast of the Faculty of Social Sciences, Charles University. It is about the real world of scientists and graduates of social sciences. Teachers, researchers and graduates talk engagingly about their daily lives, work and experiences.