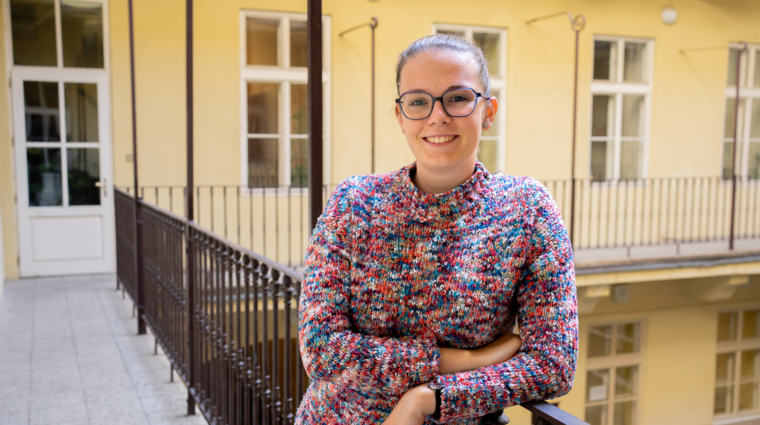 New Student Ombudsman
Zuzana Jarolímková was elected as the new Student Ombudsman. Congratulations and thanks to the student association Students of ICSJ for organizing the elections!
Dear fellow students,
I would like to thank everyone who took part in the election of the new Student Ombudsman at IKSŽ FSV UK. I take your trust very seriously and I will do everything in my power to make you feel the best at the Institute. I would love for the school to become a safe haven for you where you will not be afraid to grow not only academically but also personally. But communication is key to this. So don't be shy to contact me with not only academic but also personal issues you have to face. I will do my best to help you, or at least point you in the right direction.
I have started my sixth year at Hollar and I am happy to pass on the experience I have gained. Whether you need help with your studies, a trip abroad or an unpleasant experience.
I believe we are in for another successful and interesting academic year and I look forward to seeing you in the halls of Hollar.
Zuzana Jarolímková