Support for Internationalization of Charles University POINT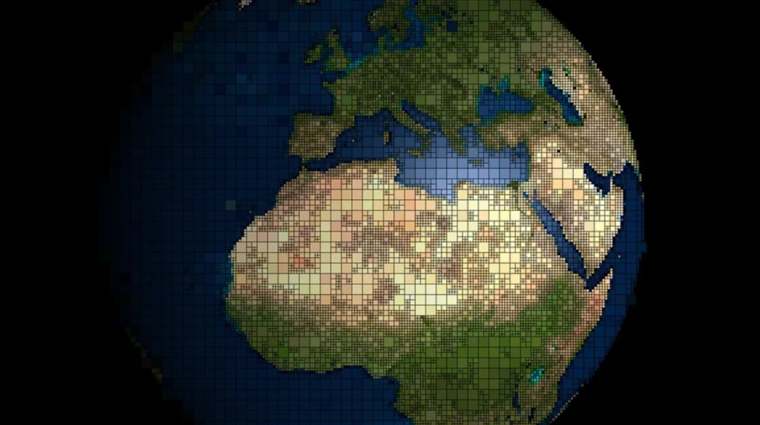 Support for Internationalization of Charles University POINT
From 1 to 30 November 2022 it is possible to apply for a financial contribution from POINT programme (Support for Internationalization of Charles University). Goal of this programme is to support short term internationalization activities.
It gives students an opportunity to gain financial support for following activities:
Support for participation in or stays of CU students at summer schools (excluding language courses);
Short-term unpaid student internships up to a maximum of 3 weeks,
Participation in international competitions and championships,
Participation in student conferences or
Attending meetings related to the internationalisation of Charles University activities
For more information visit the faculty website.