Exhibition of journalism students at the Kampus Hybernská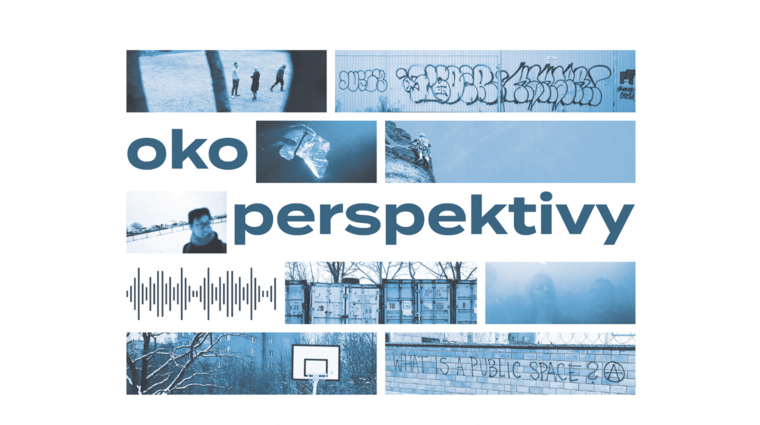 Exhibition of journalism students at the Kampus Hybernská
We cordially invite you to the opening of the exhibition Eye of Perspective, which will take place on 3 November at 6 pm at the Kampus Hybernská and will present the practical graduation works of our students.
The exhibition will run until 24 November 2022.
The Eye of Perspective exhibition brings together nearly thirty graduates of the Journalism Department from Charles University. Their practical graduate works take the form of reports, podcasts, original documentaries, interviews and other journalistic genres. Together, they represent a diverse body of work that reflects the themes and challenges resonating in contemporary society.