Trip to Krakow + visit to the Auschwitz memorial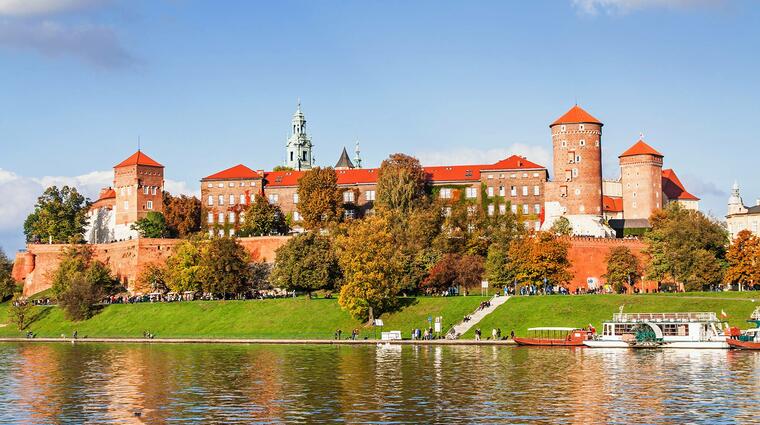 Trip to Krakow + visit to the Auschwitz memorial
Trip to Krakow includes a visit of the Auschwitz memorial and salt mines in Wieliczka. We are leaving from Prague (Opatov subway station) on Thursday/Friday midnight, and returning on Sunday evening. All program will be in the English language. Most of the participants are students of Charles University, but anybody interested can join us. Register at vylety.ims@seznam.cz.
Krakow is a pretty and modern student-friendly city with rich history. We will have two guided tours with a local guide - Old Town and Jewish Krakow. We will also visit the Wawel castle (see cover photo), the city´s iconic landmark and also the burial place for Polish kings.
We will go on a guided tour of the Auschwitz-Birkenau memorial and museum (see photo in discussion). Here you will have the unique opportunity to walk through the largest Nazi concentration camp and one of the most tragic places in European history.
Last but not least we will go down the salt mines Wieliczka with wonderful underground halls (see photo in discussion).
Price 2.800 Kč includes travel by bus, 2 nights in a stylish hostel in Krakow with breakfast, entry to the Auschwitz-Birkenau memorial and two guided tours in Krakow. The entrance fee to the salt mines is not included (400 Kč for students, 500 Kč for adults).
The organizer of the trip is Voyages Bohemia s.r.o.